Diana & Daniel
Dreams Macao Beach
— 29 Nov 2022 —
join us in punta cana!
We would be thrilled to have you and your family join us for our wedding in the Dominican Republic. We're looking forward to an amazing celebration with all our favourite people!
An idyllic haven for families and couples, Dreams Macao Beach is equipped with luxuriously appointed suites, limitless gourmet à la carte dining and stylish lounges serving top-shelf spirits.
Read more about our special group departure below!
Trip Departure Info
Your round trip flights from Toronto are included with Air Transat. Current flight schedule as follows;

Key Resort Features
24hr inclusive
9 Restaurants
7 Bars
free wifi
THE RESORT
dreams macao
Amid the beauty of Playa Macao, the newest Dreams Macao Beach Punta Cana sits as an idyllic haven where families and couples can experience Unlimited-Luxury®.

Featuring 500 luxuriously appointed Suites, all with a private terrace, balcony, or swim-out pools, this resort offers a high level of luxury, amenities and comfort, beautiful scenery and impressive views, free Wi-Fi, a daily refreshed mini-bar and 24-hour room service. Guests can enjoy six à la carte restaurants, 1 buffet, a snack bar and a food truck along with seven bars serving gourmet international cuisine and refreshing premium cocktails.

Located only 40 minutes from Punta Cana International Airport, both serenity and adventure can be found at Dreams Macao Beach Punta Cana, a perfect option for families, social groups and destination weddings.

LEARN MORE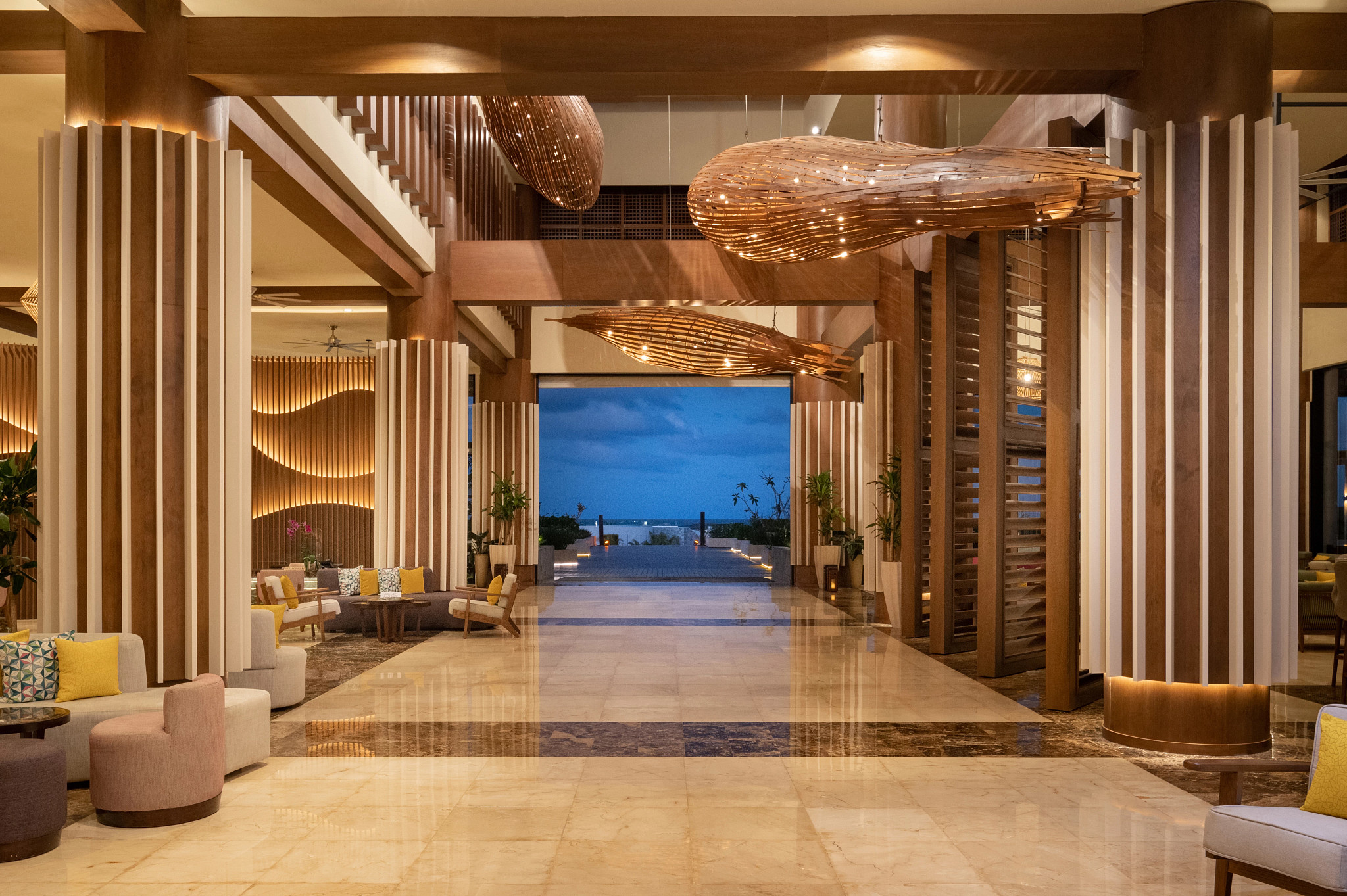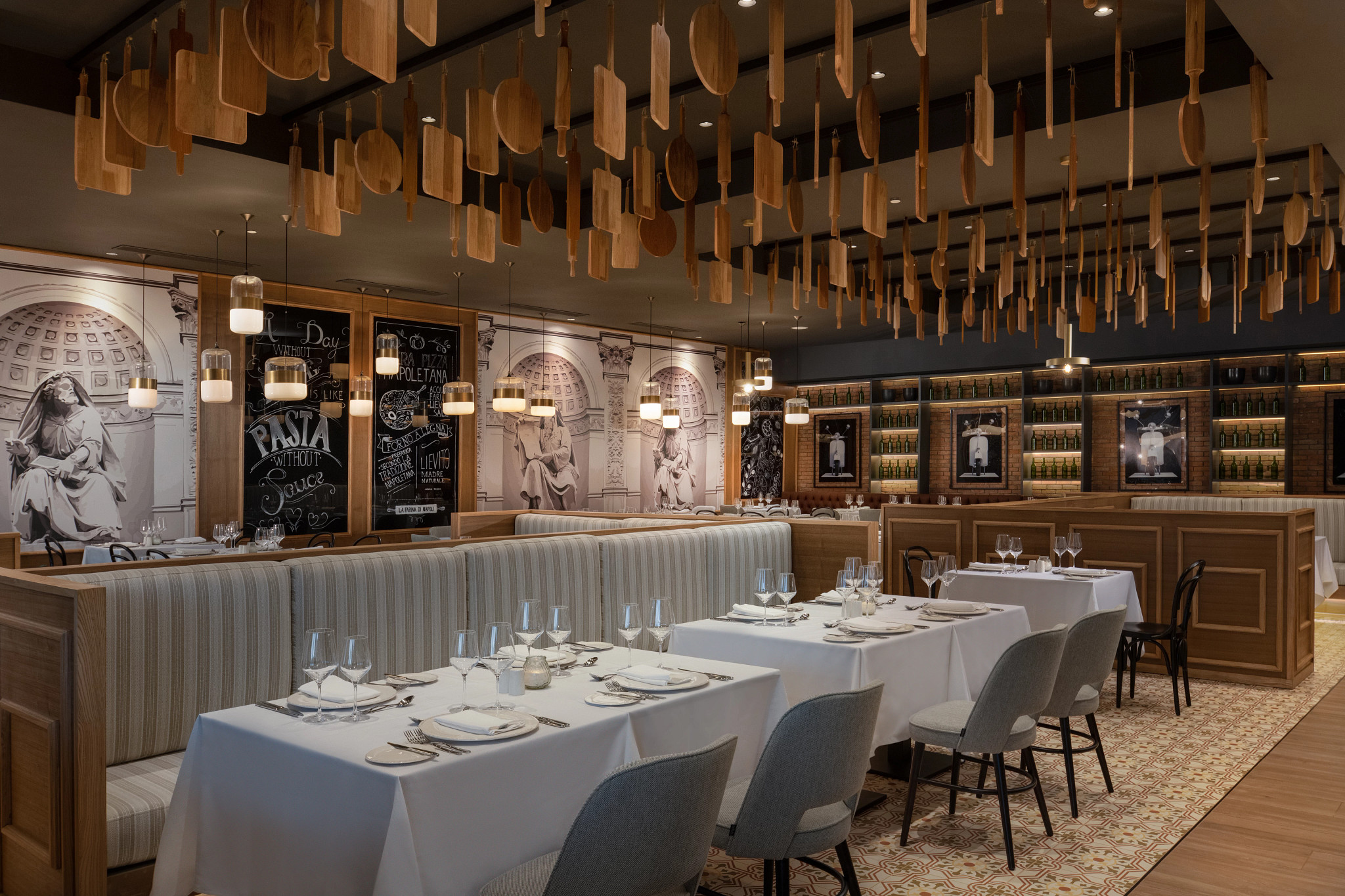 group accommodation
If you're not flying from Toronto, or would like a different room type or duration, please contact us for more info.
One week block - Nov 26-Dec 3rd, 2022
Five night block - Nov 26-Dec 1st, 2022
rates include
Roundtrip flights from Toronto
Roundtrip airport transfers in destination
All Inclusive hotel accommodation
Complimentary group seat selection
Complimentary 50lb checked luggage
Pre-departure & local taxes
Agency navigation & assistance with newly evolving travel protocols
Agency assistance with dietary needs, seat assignments or special requests

Agency management of group communication, document delivery & reminders

Emergency assistance & advocacy with any pre/post customer service issues
$50 nonrefundable agency fee per person

Travel insurance, see below
Special seat requests or extra luggage
Covid testing, if applicable at time of travel
Travel Protection
Stuff happens! You never know when you may need to cancel your trip. Insurance is available to protect you should you need to cancel at any time prior to departure. Coverage must be purchased within 48 hours of deposit. Ontario residents only. Please read policy details for information on COVID-19 exclusions and coverage.

**Family rates available. Please inquire if over 59yrs of age, or if trip cost and/or duration exceed those listed below.
Covid Flexibility - You may make a one-time change to the travel dates, destination or hotel with no supplier administration fees. If new dates chosen are higher in cost the applicable difference would apply. If new date is lower, rates remain the same. You may also cancel and receive a future credit of deposit up to 60 days prior to departure. Credit valid 12 months from original trip date and may be used on individual Transat Holidays package, or group package.
CONCIERGE CLUB PACKAGE
$301.32 up to $2300
$280.80 up to $1900
tax included per person
Includes trip cancellation, CANCEL FOR ANY REASON, trip interruption, baggage, 24hr accident and emergency medical.

POLICY DETAILS
BASIC TRIP CANCELLATION
$186.84 up to $2300
$152.28 up to $1900
tax included per person
Includes basic trip cancellation and interruption, standard policy risks only. No coverage for CANCEL FOR ANY REASON.
POLICY DETAILS
ULTIMATE YOUTH PACKAGE
$86.40 up to $2300
$86.40 up to $1900
tax included per person
Under 29yrs. Package includes trip cancellation, trip interruption, baggage & emergency medical. NO CFAR Coverage.
POLICY DETAILS
Ready to Book?
A non-refundable deposit is required no later than Dec 10, 2021. Space at our group rate is first come first served as we have a limited number of rooms available in our block, so booking early is suggested. Reservations may be made after our block is full, however, subject to availability and new pricing.
Weekly, bi-weekly and monthly payments can be arranged. Balance due 23 Sep, 2022.

Canadian citizens require valid passports for travel to Dominican Republic. If possible, a scanned copy, or cell phone photo of your passport emailed to Nicole is appreciated.

Please be sure to read the group terms and conditions that apply to your reservation and digitally sign the document.
GROUP TERMS
TO CONFIRM:
Complete your reservation form by clicking below. Deposit may be made in person by appointment only with cash or cheque. Electronically, email money transfer to nicole@a-destinationwedding.com, as well as Visa, Mastercard and AMEX accepted. Please note the reservation form does not process credit cards, we will email to arrange a time to call you for this information.

Questions?
Email nicole@a-destinationwedding.com
$200 Deposit Per Person
($150 Transat +$50 non-refundable agency fee)
INSURANCE, IF REQUIRED ALSO DUE AT TIME OF DEPOSIT
RESERVE MY SPOT!